World Leader in Complete Car Care Solutions
Attention to Detail
Ziebart is globally renowned for excellence in detailing, films, vehicle appearance and protection. In Bahrain, Ebrahim K. Kanoo offers Ziebart's expertise through nine service centres situated at convenient locations.
Ziebart Promotion - Ramadan 2022
Campaign Period
2nd April 2022 – 31st May 2022
Promotion Details
Special discount on selected Ziebart services during the Campaign Period as per the below:
Ceramic Z-Gloss – 25%
Gold Care Plus – 15%
Diamond Gloss – 15%
Window Film (including front) – 15%
Rust Protection – 15%
Protect-A-Roof – 15%
Accessories – 10%
Paintless Dent Removal – 15%
Alloy Wheel Repair – 25%
Limitations
Promotion is open to individuals above 18 years of age who are residents of Bahrain with a valid CPR ID and Driver's License.
The offer is non-transferable and cannot be changed.
Ebrahim K. Kanoo reserves the right and absolute direction to vary, delete, or add any of the terms and conditions, the product prices and eligibility during the campaign period only after informing and taking approval from MOIC.
Participating Outlet
Ziebart, Sanad
فترة الحملة
2 – 31 مايو 2022
تفاصيل العرض
خصومات على خدمات مختارة من زيبارت خلال فترة الحملة، كما يلي:
خصم 25% على خدمة Ceramic Z-Gloss
خصم 15% على خدمة Gold Care Plus
خصم 15% على خدمة Diamond Gloss
خصم 15% على أفلام لومار للتظليل (تشمل الزجاج الأمامي)
خصم 15% على خدمة الحماية ضد الصدأ
خصم 15% على خدمة Protect-A-Roof
خصم 10% على الملحقات
خصم 15% على خدمة إزالة الصدمات الخفيفة/الانبعاج بدون طلاء
خصم 25% على تصليح العجلات المعدنية
القيود
العرض متاح للأفراد فقط من عمر 18 سنة وما فوق بشرط امتلاكهم بطاقة سكانية صالحة ورخصة سياقة صالحة.
لا يمكن تحويل العروض إلى مستفيد آخر أو تغييرها.
تحتفظ شركة إبراهيم خليل كانو بحقها الكامل في تغيير، إلغاء أو إضافة أية بنود من الشروط والأحكام والأسعار ومتطلبات الاستفادة من العروض خلال فترة الحملة الترويجية، وفقط بعد الحصول على موافقة وزارة الصناعة والتجارة والسياحة.
الفرع المشارك
زيبارت، سند
Experience the ultimate in vehicle appearance protection services such as Ceramic Z-Gloss, Diamond Gloss, Protect-A-Shine and Inner-Guard. Ensure your car surface is chemical resistant and UV resistant with excellent water and dirt repulsion. Protect your vehicle's interior from sun damage, germs and renew your vehicle's high gloss finish.
Book Now
Take advantage of a wide range of services such as exterior and interior detailing, Germ Defender and Paint Restoration. Remove minor scratches and restore your vehicle's trim, wheels, tyres, glass and more. With an anti-bacterial process to clean and disinfect, you are assured of odourless, colourless and long-lasting protection.
Book Now
For a more comfortable and stylish driving experience, Ziebart provides durable, scratch resistant, high quality window films that decrease glare by almost 90%. The Z-Shield Paint Protection Film covers your vehicle's paint from a wide range of scratches and scrapes while the Windshield Protection Film defends your windshield from cracks and chips.
Book Now
Maintain your vehicle with our tried and trusted Rust Protection formula. With Spray-on Liner, you can protect your truck bed/cargo body from chemicals, scratches and rust with a permanent, watertight non-skid coating. Furthermore, with Protect-A-Roof, a super tough spray-on protector, you can strengthen and reinforce the roof of your vehicle.
Book Now
Electronics & Accessories
Stay tuned to the latest from Ziebart. Explore a wide range of the latest automotive accessories to enhance your vehicle's style, comfort and safety. Including, but not limited to: Parking Sensors, Bluetooth, Keyless Entry, Multimedia GPS, Rear Headrest DVDs, DVR Mirror and USB Chargers.
Book Now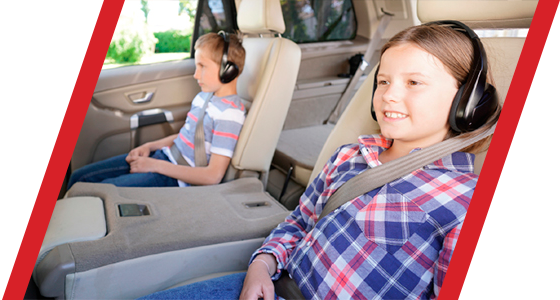 Road hazards can lead to a variety of wheel damages, including bends, splits, cracks, scratches and peels.

Using state-of-the-art equipment, our skilled technicians repair and return damaged wheels to their original condition with services that include solid-color and diamond-cut wheel refurbishment, split wheel refurbishment, plus wheel straightening and recolouring.
Book Now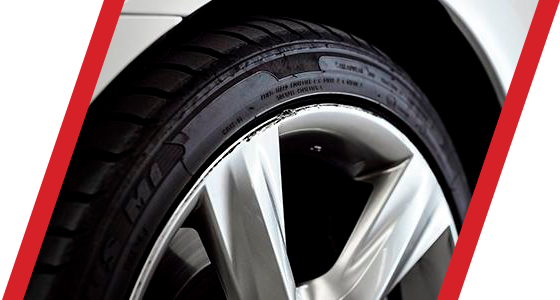 Our highly trained technicians offer comprehensive Smart Repair services which include the vehicle's body, bumpers, wheels, windscreens and headlights.

• Paintless Dent Removal - Removes dents from car body panels without using filler or paint to repair the damaged area.
• Windscreen Chip Repair - Retains the factory-fitted screen in its original form, using Glass Medic repair system.
Book Now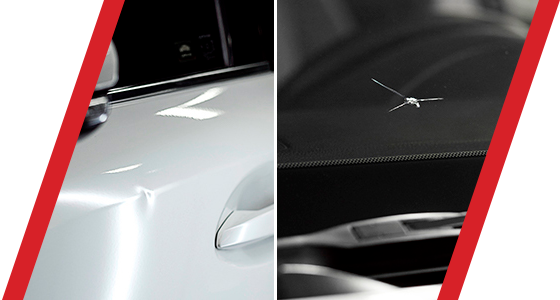 Restore your car to its original form at our advanced, fully-equipped workshop. From the body to the chassis, our skilled team of experts promises to offer the best-in-class services.

• Powder Coating – Gives your car a durable, resistant finish.
• Sand Blasting - Smoothens and cleans hard surfaces using compressed air.
• Zinc Coating - Prevents corrosion of protected metal; especially in classic cars.
• Ceramic Coating - The highest performing thin film coat. It is heat resistant, withstanding temperatures up to 1800 F.
Book Now